Without any fanfare or announcement, the Department of Veterans Affairs has launched a new online wizard to help veterans seeking to upgrade their military discharges. Available on the VA's Vets.gov benefits website, the interactive questionnaire walks former service members through the upgrade process' many steps, tailored to their particular situation.
The new tutorial is especially useful for vets trying to correct or upgrade "bad paper" discharges, administered for misconduct, that bar them from enjoying many VA benefits. It comes after an August announcement that the Pentagon would ease the criteria for granting upgrades, giving veterans "a reasonable opportunity to establish the extenuating circumstances of their discharge."
"What the VA's tool does, is it answers the most basic questions, which unfortunately, are what hold up most veterans who are seeking access to benefits that have been denied," Kris Goldsmith, the executive director of High Ground Veterans Advocacy, told Task & Purpose. "Having it hosted at a website that directs you not just to VA appeals, but to DoD appeals, is common sense — and frankly, it should have happened a decade ago." (VA representatives did not respond to a request for comment from Task & Purpose by publication time.)
Veterans of all services, the tutorial says, have "a strong case for a discharge upgrade" if they can show that their separation was linked to traumatic brain injury; sexual assault or harassment during military service; sexual orientation under the Don't Ask, Don't Tell policy; or mental health conditions, such as post-traumatic stress disorder.
False Accusations of Sexual Assault in the Military & Why Are They So Common?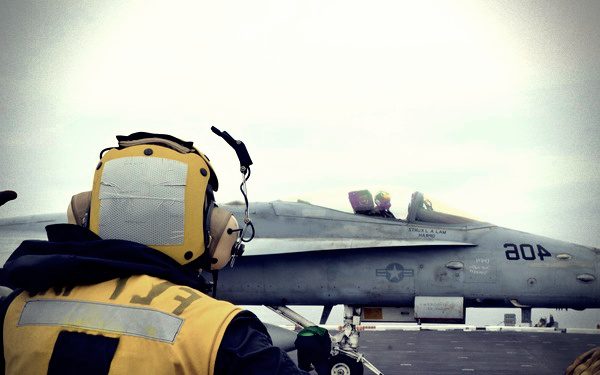 Vets plug in their branch of service, year of discharge, reason for seeking an upgrade, type of discharge and whether it was the outcome of a courts-martial. Once that info is submitted, the next page gives a rundown of what paperwork needs to be filed, how it should be submitted, and a friendly suggestion that while navigating the process, vets should reach out to their local veteran service organizations or seek legal representation.
Without that kind of explicit guidance, "most people simply don't know what to do," Goldsmith said. Each branch has its own website for discharge upgrades, but "they're not that user-friendly, and they certainly aren't very proactive about ensuring that a veteran's rights are protected."
After clicking through the prompts on his own questionnaire, Goldsmith was encouraged to see the message recommending that vets reach out to a VSO or legal counsel.
"That right there is huge, because it's a terrible, frustrating process," said Goldsmith, who was separated from the Army with a general discharge in May 2007 — Task & Purpose detailed his story in February 2015. "I have been dealing with this myself for over 10 years now. I am an expert on this policy and it's still tough on me, and I'm still managing my own case."
Between 2011 and 2015, nearly 92,000 service members were discharged for misconduct — more than two-thirds of whom "were diagnosed with PTSD, TBI or other conditions such as adjustment, anxiety, bipolar or substance abuse disorders within two years before leaving the service," Military.com reported May 17.
A General Accountability Office report in May also concluded that individual services were inconsistent in acknowledging service-connected medical or mental health issues that may have played a role in the misconduct underlying a service member's discharge, Task & Purpose previously reported.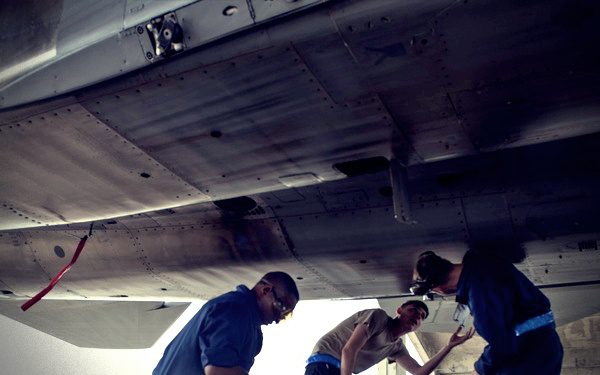 "What needs to be remembered is: When these people are kicked out of the military, they're in an inherently vulnerable state," Goldsmith said.
"It's hard enough to go through the transition with an honorable discharge and all of your benefits. When you're accused of something like misconduct or suffering from PTSD that's not being treated and you're worried about staying off the street, you're not able to retain the information that you need to get a discharge upgrade."
For veterans interested in more information on applying for a discharge upgrade, the Department of Veteran Affairs guidance can be found here.