There are certain notices and procedural rules in place that a proponent must follow before being allowed to introduce evidence under one of the exceptions to rule 412.
Rule 412. Sex-Offense Cases: The Victim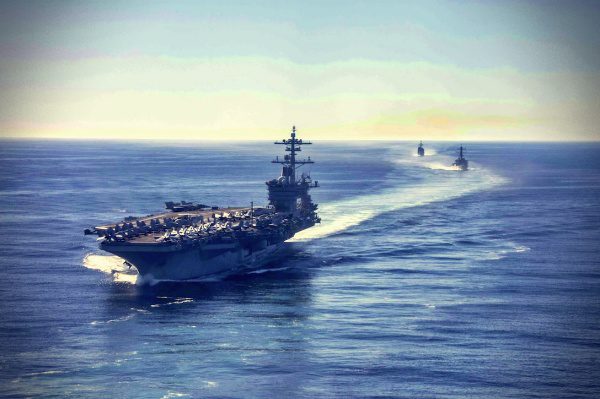 The defense must file written notice at least five days before a plea is entered that they will be using one of the exceptions to rule 412 during trial.
The defendant must give notice to the government, the military judge, and the alleged victim.
The military judge, if necessary, must hold a closed hearing on the issue. During this hearing, both parties may call witnesses. The alleged victim also must be given an opportunity to attend and be heard. The defense must show that the evidence of the alleged victim's past sexual history meets one of the rule 412 exceptions.
The military judge must determine based on the hearing, that the evidence to be introduced is relevant.
If the evidence is found to be relevant, the military judge must then perform the balancing test under rule 412(c)(3) to show that the probative value of the evidence outweighs potential prejudice.