Court-martial discovery rules
The rules for discovery establish how each party will help the other party to develop the other party's case. Fundamentally, these rules govern how the parties will exchange information.
Discovery is a broad term. It means attaining that which was previously unknown. Black's Law Dictionary 322 (6th ed. 1991). It includes "the pre-trial devices that can be used by one party to obtain facts and information about the case from the other party in order to assist the party's preparation for trial." Id.
Generally, one party requests discovery , to which the other party provides disclosure of the material. Disclosure means to bring into view or to make known. Id. at 320. The terms "disclosure" and "allowing to inspect" are often used interchangeably. The difference is really just a question of which party has to press the button on the copy machine.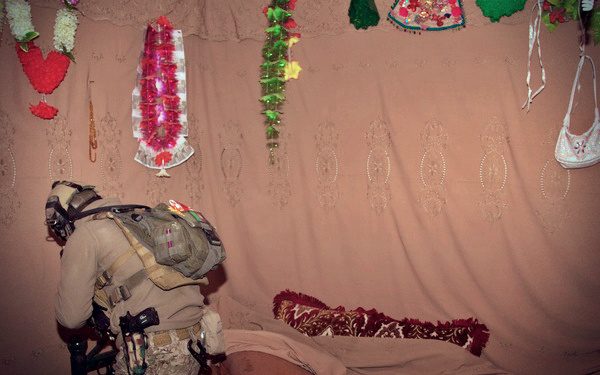 Discovery includes disclosure of something tangible or notice of something intangible, like a party's intent to do something.
The discovery rules in the military are very liberal and are designed to encourage an efficient system. Requiring parties to exchange information early in the process reduces pretrial motions practice; reduces surprise and gamesmanship; reduces delay at trial when delay is especially costly because the court is assembled; leads to better-informed decisions about the merits of the case; and encourages early decisions concerning withdrawal of charges, motions, pleas, and composition of court-martial. RCM 701 analysis, app. 21, at A21-33.
Showing your cards encourages realistic settlements. James W. McElhaney, Discovery is the Trial , A.B.A. J., Aug. 2007, at 26.