Aggressive Jacksonville Naval Air Station Military Defense Attorneys
Experienced Civilian Defense Lawyer in Navy Courts-Martial
We have successfully defended and acquitted Navy sailors around the world. Check out our case results to learn more.
Jacksonville Naval Air Station Military Defense Lawyers
Set Yourself up for Success with an Experienced Military Defense Lawyer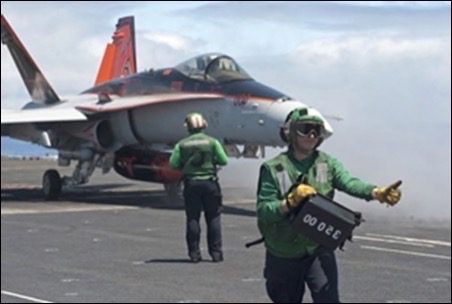 Are you part of the military in the Jacksonville Naval Air Station who has been charged with a violation of the UCMJ? If so the very best thing you can do for yourself is set yourself up for success by protecting your rights. This can be done by hiring on an experienced military defense lawyer, which is exactly what you'll find with Gonzalez & Waddington Attorneys at Law. The firm are not average lawyers, instead, they pride themselves in being a hard-hitting aggressive criminal defense lawyers. Some of the violations he can help you with are sexual assault, BAH fraud, violent crimes, sex crimes, white-collar crimes, and war crimes. Firm founder, Michael Waddington, is a court martial lawyer with an impressive winning track record. He knows all the ins and outs of military law and can offer you the help and guidance you need.
The History of NAS Jacksonville
The Jacksonville Naval Air Station has been around since 1940 when it began as a pretty significant-sized base. During World War I the area was called Camp Joseph E. Johnston and was a key camp from 1917 until 1928. During the war, Army quartermasters were trained at the base and it also acted as one of the country's biggest rifle ranges, another important role. In 1928, after the war ended, the US Coast Guard moved in and gave it a new name – Camp J. Clifford R. Foster. It wasn't until Oct. 15. 1940, that it was rebuilt, and called NAS Jacksonville. It became a booming economic hub and a very important base. Back in the 1950s it had a payroll that came out to more than $35 million, which seems huge now never mind back then.
How NAS Jacksonville Looks Now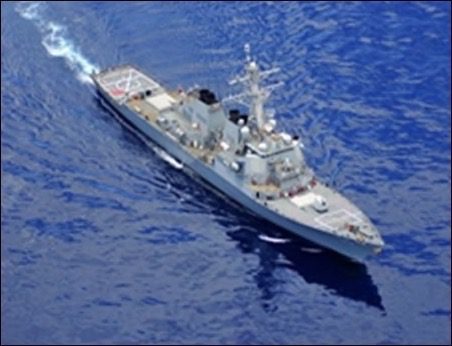 Today the base remains busy and has roughly 23,000 active duty and civilian members. The base is found within Duval County, and is one of two like it. It is still considered to be a key naval base for the southern U.S. States. Located at the base is also Patrol Squadron THIRTY (VP-30). This happens to be the biggest of the Navy's aviation squadrons. Of note this base also acts as a training facility for Aviation Maintenance. This facility is run by the Center for Naval Aviation Technical Training Unit out of Jacksonville.
Those who live at the base can take advantage of on-site restaurants, a hospital, housing, schools, a golf course, a number of gyms, a few churches, and more. It's its' own little town. At the present time the base features a number of tenant commands, over 100 to be exact, making it a base that is multi-functional where missions are concerned.
The aggressive court martial defense lawyers at Gonzalez & Waddington have gained a reputation for defending sailors at Navy bases such as Jacksonville Naval Air Station. If you are stationed at Jacksonville Naval Air Station and are suspected of a military crime, then retaining the most aggressive court martial attorney can be the difference between losing your case versus winning your case or saving your career. Our criminal defense attorneys represent Jacksonville Naval Air Station sailors in both criminal and administrative matters to include representing Navy sailors suspected of of sexual assault, rape, and other offenses under military law.
Unlike the majority of civilian military lawyers or your assigned US Navy lawyer, pleading guilty is an option of last resort. Our Attorneys make the Navy to prove their case. We take nearly every case to trial and fight the allegations in front of a military jury.
Our Navy court martial outcomes speak for themselves. The suspected sailor and his or her desired outcome is our primary concern. Our military criminal defense attorneys maintain lighter caseloads than the usual free Navy defense attorney so that we can concentrate on every case individually. Your case will not be outsourced to a random lawyer and we will not bully you into taking a dive at the last minute. Our military lawyers have successfully fought Navy court martial and ADSEP cases in the United States and worldwide.
Jacksonville Naval Air Station Court Martial Lawyers
Our law firm's founding lawyer, Michael Waddington, graduated from Temple Law School in Philadelphia, PA and is a current member of the American Board of Criminal Lawyers. The ABCL is known as one of the most prestigious legal groups made up of some of the top criminal attorneys in the United States. Membership is by invitation only and is limited to extremely
experienced criminal defense lawyers
that have at least 10 years of experience defending criminal cases, at which time they must have defended 50 or more felony cases, and must have won 35 or more jury trials.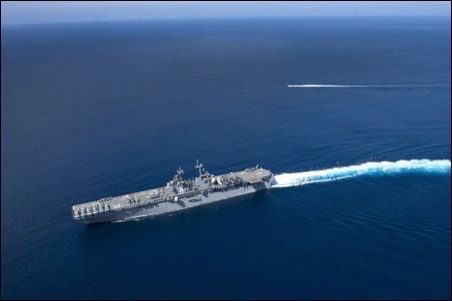 Also, Mr. Waddington was voted a "Super Lawyer" in Georgia and is rated Superb on AVVO.com. Some of Michael Waddington's cases were made into films, such as, "Killings at the Canal," a CNN documentary special that unveils what caused the murders of Iraqi terrorists by Army soldiers. He also regularly instructs criminal lawyers on criminal law.
Our experienced Navy military lawyers will use our history to fight your court martial or administrative separation case at Jacksonville Naval Air Station.
Call today to speak with a hard-hitting military attorney.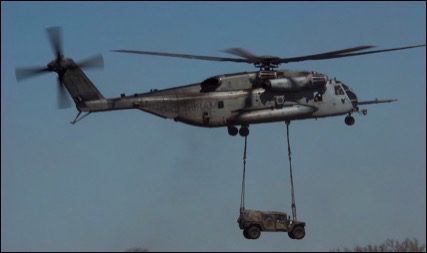 Navy sailors stationed at Jacksonville Naval Air Station merit the best military defense lawyers possible to represent them at their court martial or ADSEP proceeding.
If you or a family member are stationed at Jacksonville Naval Air Station and are suspected of a military offense such as sexual assault or if you are facing an administrative separation, NJP/Captain's Mast, or a reprimand, then contact our military lawyers right away.
Choosing the Best Navy Court Martial Lawyers
Dealing with military law violations is not a time to settle for second best when it comes to your legal representation, which is exactly why those at Jacksonville Naval Air Station should consider contacting Michael Stewart Waddington. His experience as a criminal military defense lawyer means you can relax knowing that you have given yourself the best chances possible of having a favorable outcome. Even if you're up against a whole military prosecution team, Waddington will be able to help and take control of the situation.