By Franklin Fisher, Stars and Stripes
Pacific edition, Friday, April 20, 2008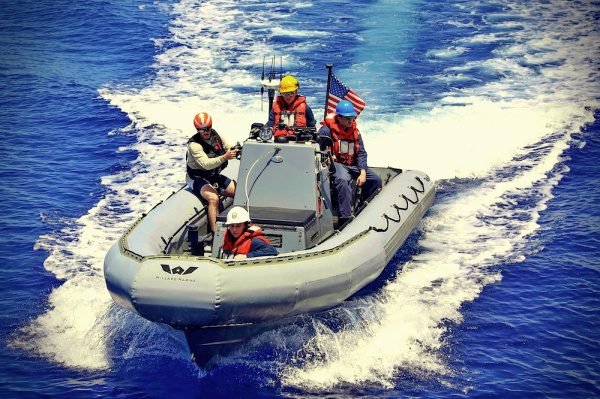 CAMP HUMPHREYS, South Korea — A Camp Humphreys soldier was found not guilty Friday of sexually assaulting a soldier while she lay asleep in the barracks.
Spc. Jason Kelling of Headquarters and Service Company, 3rd Military Intelligence Battalion, had been charged with aggravated sexual assault in a court-martial before military judge Col. Donna M. Wright and a seven-member jury.
The woman testified that Kelling had raped her sometime during the night of Nov. 21 or early Nov. 22. Kelling, the woman and a third soldier had been eating, drinking and playing pool off post.
According to the woman's testimony, all three had consumed alcohol, then drank wine back in Kelling's room.
Eventually, she testified, the three lay on Kelling's bed and fell asleep.
The woman testified she awoke to find Kelling having sexual intercourse with her.
The third soldier no longer was in the room when the woman awoke, she testified.
The court heard testimony that lab tests on semen found in the rape exam showed they matched Kelling's DNA profile. The exam at the Camp Humphreys clinic had disclosed no signs of injuries to the woman associated with forcible rape.
The woman testified her memory was hazy as to certain details, but she insisted she had not consented to sex.
Lead prosecutor Capt. Wendall Hall told jurors during his closing argument that the woman was asleep, unaware and "unable to give consent."
But Kelling's lead defense lawyer, civilian Michael Waddington of Evans, Ga., argued that the prosecution had not proved its case.
"This case is about credibility," Waddington said. "Foggy memories, evidence that doesn't add up."
Waddington pointed to testimony from the third soldier, Spc. Chanan S. Smith, that while the three were playing pool, the woman had kissed and engaged in sexually provocative actions toward Kelling to try to make him miss his pool shot.
In addition, Waddington argued, "She went ahead and got into bed with this guy who she knew" had been drinking.
"Who knows what happened in there?" Waddington told jurors.