Trained on confronting liars by renowned expert Susan Constantine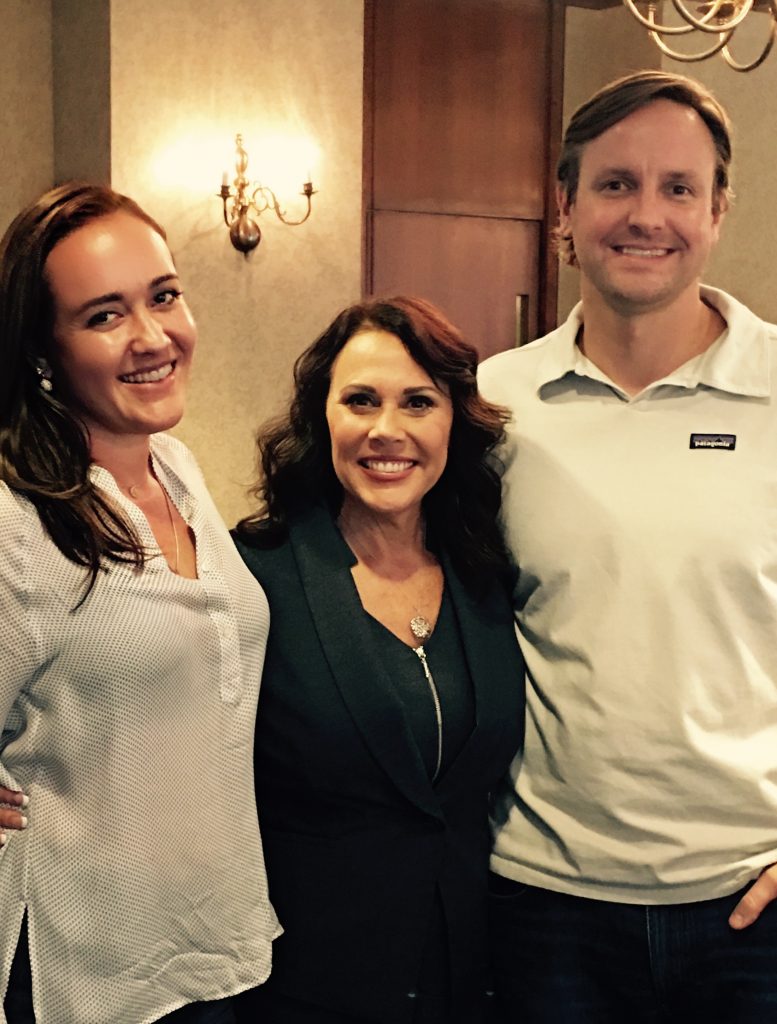 In October 2016, Michael Waddington and Alexandra González-Waddington, traveled to Atlanta, GA for an intensive course called "Evaluating Truthfulness: Never be Lied to Again." The course is the first of a series that teaches lawyers and law enforcement how to identify deception using verbal and non-verbal cues.
The course also covered detecting deception in written statements based on analysis of keywords, repetitive language, deceptive and evasive language, and other aspects of written statements to get to the bottom of what's true, what's not, and where some of the story is missing. The program was sponsored by the Georgia Bar Association.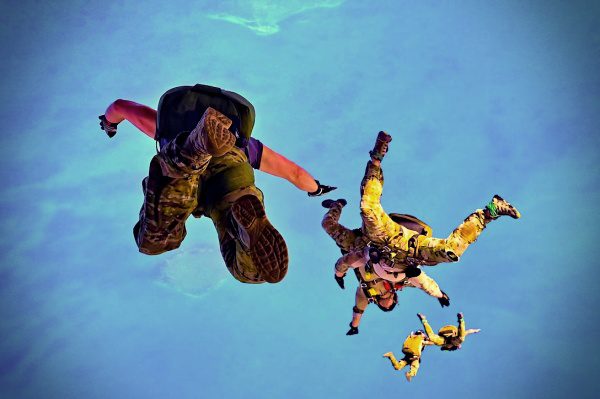 The instructor, Susan Constantine, MPsy, is the world's leading authority on body language as it pertains to deception detection. For the past decade, she has been a go-to expert and jury consultant, analyzing the body language of witnesses, jurors, and public figures. The media regularly turns to Constantine for analysis of U.S. and global political leaders, celebrities, and suspects in highly publicized trials. She has trained thousands of lawyers and investigators across the country. Click here to visit her website.
Our law firm was recently trained on identifying and confronting liars by renowned expert Susan Constantine
The training focused on giving lawyers  a marked advantage in skillfully searching for the truth by exploring speech, voice, body and face patterns to determine when a person deviates from his or her normal behavior in an attempt to deceive you. These tips are used by law enforcement agents, intelligence agencies, polygraph examiners, and psychologists to confidently establish rapport and control, and ultimately detect deception with accuracy.
The full day course covered:
The 7-Steps to obtaining the Truth

How to spot a liar

How to read verbal objections before they are expressed

How to elicit the truth with minimal encourages

How to uncover one's hidden agenda

How to detect concealed emotions from world renowned Dr. David Matsumoto

How to calibrate, base-line, and norm others

How to build instant rapport in mediation, depositions, sales, negotiations, and trial
Finding holes in the story
Understanding how emotions, partiality, and biases are affecting those involved
Get thorough, perceptive analysis of verbal and nonverbal communication