Military Defense Lawyer Answers Commonly Military Law Questions
What is the Standard of Proof at a Military Court Martial Trial?
What is the Standard of Proof at a Military Court Martial?
Criminal defense attorney, Michael Waddington, discusses the legal standard of proof at a military court-martial? Call 1-800-921-8607 to speak with a military defense attorney today.
Appellate Standard – Beyond a Reasonable Doubt.
Once the issue of command influence is properly placed at issue, "no reviewing court may properly affirm findings and sentence unless [the court] is persuaded beyond a reasonable doubt that the findings and sentence have not been affected by the command influence." United States v. Thomas, 22 M.J. 388, 394 (C.M.A. 1986).
"Where the issue of unlawful command influence is litigated on the record, the military judge's findings of fact are reviewed under a clearly-erroneous standard, but the question of command influence flowing from those facts is a question of law that this Court reviews de novo." United States v. Wallace, 39 M.J. 284, 286 (C.M.A. 1994).
There must be more than "[command influence] in the air" to justify action by an appellate court. United States v. Allen, 33 M.J. 209, 212 (C.M.A. 1991), cert. denied, 112 S. Ct. 1473 (1992).
Accord Ayala, 43 M.J. 296 (1995). Accused's friend submitted affidavit saying that after initial enthusiasm, most (6 of 7) of those he solicited for clemency recommendations demurred. Three judge majority (Cox, Gierke, Crawford) found it insufficient to shift burden. Key is that his affidavit lacked evidence that "anyone acting with the mantle of authority unlawfully coerced or influenced" any of the individuals approached.
A post-trial evidentiary hearing is not required if no reasonable person could view the opposing affidavits . . . and find the facts averred by appellant. United States v. Dykes, 38 M.J. 270, 172-73 (C.M.A. 1993).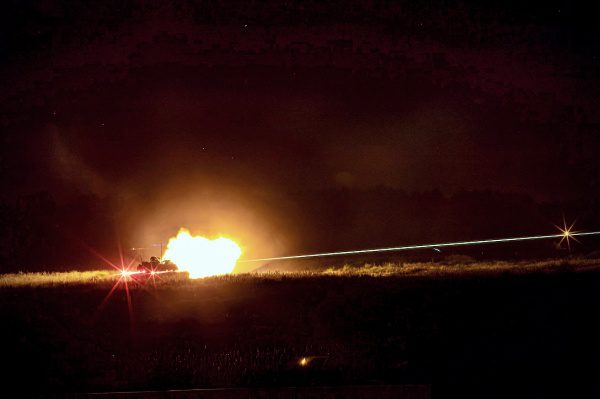 "[T]he threshold triggering [a DuBay] inquiry is low, but it must be more than a bare allegation or mere speculation." United States v. Johnston, 39 M.J. 242, 244 (C.M.A. 1994).
But see United States v. Bradley, 48 M.J. 777 (A.F. Ct. Crim. App. 1998) (After Dubay hearing, Air Force Court very apologetic for its initial criticism of SJA alleged to have committed unlawful command influence. Court strongly hints outcome may have been different had the government submitted an affidavit from the SJA).
United States v. Francis, 54 M.J. 636 (Army Ct. Crim App. 2000). Provides good explanation of methodology at trial and appellate levels