U.S. v. Air Force E—4 – Volkel Air Base, Netherlands – tried at Spangdahlem AFB, Germany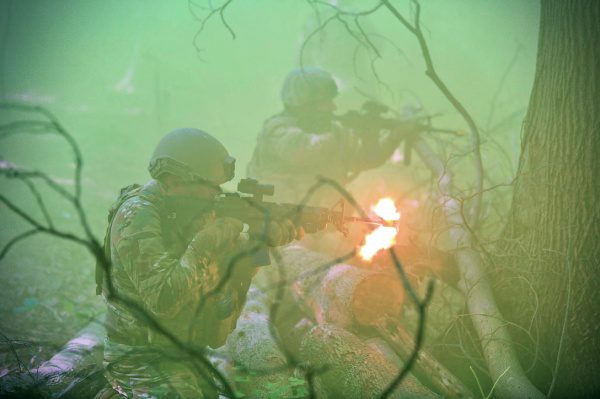 Allegations: Drug trafficking, Possession of narcotics with the intent to distribute, Larceny, BAH fraud of $48,000, and others
Max Punishment: 55+ YEARS IN PRISON, DD
Result: Negotiated a plea deal with a 2-year sentence cap
Sentence: 2 years
Discharge: DD
Location/Branch/Rank: Volkel Air Base, Netherlands – Spangdahlem AFB, Germany/Air Force/A1C
Summary: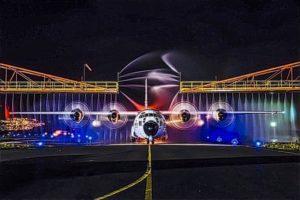 Our client was accused of running a large illegal marijuana farm for the Dutch mafia, drug trafficking, drug manufacturing, possession of drugs with the intent to distribute, and stealing over $48,000 in BAH/OHA in conjunction with his "wife" from Detroit. A neighbor tipped off the local police when they realized that our client was stealing their electricity to energize his farm. The police raided his building and found hundreds of marijuana plants, lights, and other evidence.
When arrested, he confessed to the police. In State and Federal court, he would have faced a mandatory sentence of 10-15 years in prison.
We played hardball and pushed forward to trial. We decided to attack the evidence and custody and demanded an expert in Dutch law and an expert in botany and toxicology. We knew that the prosecution would face challenges getting all of the witnesses from the Netherlands to Spangdahlem, Germany for a week-long trial. As the trial date drew nearer, we drove a hard bargain and pushed for a low sentence cap. The weekend before trial, the government agreed to a two-year sentence cap.