Advice Concerning Requirements to Register as a Sex Offender
How does someone become a registered sex offender?

General Information: Under Federal law, DoD Instruction 1325.7, and Army Regulation 27-10, those who have been convicted of any offense listed on the attached page must register with the appropriate authorities in the jurisdiction (State, District of Columbia, Commonwealth of Puerto Rico, Guam, American Samoa, the Northern Mariana Islands, the United States Virgin Islands, and Indian Tribal lands) in which they reside, carry on a vocation, or attend school. Generally, this registration must take
place within three days of release from confinement or within three days of conviction if not confined. This requirement exists regardless of whether the service member remains in the Army or is separated. If
the service member remains in the military, registration with the installation Provost Marshal is also required.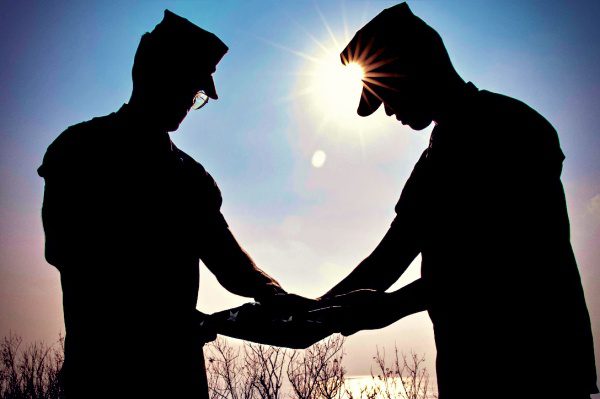 Advice to Client: Registration as a sex offender is accessible by the public, and I understand that I may encounter substantial prejudice from being classified as a sex offender. Because each State's laws or territorial laws are different and can be changed or interpreted differently, it will be my responsibility to determine the registration requirements where I reside, carry on a vocation, or am a student to determine the requirements. It is a violation of law to fail to register as a sex offender if the law requires me to do so.
The offenses which commonly require registration as a sex offender are very broad and include, as a minimum, those listed on the enclosure. State or territorial law may be even broader.
I have discussed the above matters with my defense counsel.
I have read and understand the contents of this form and the enclosure and have been provided a copy of them.