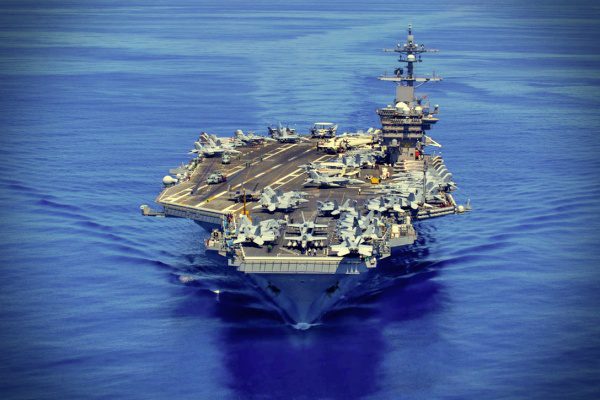 Charges. Generally R.C.M. 307(c)(2).

A single charge is not numbered ("The Charge:").
If more than one charge, use Roman numerals ("Charge I:" "Charge II:").
Additional charges follow the same format and may be added until arraignment.
Error in, or omission of, the designation of the charge shall not be a ground for dismissal of a charge or reversal of a conviction unless the error prejudicially misleads the accused. R.C.M. 307(d); see United States v. Bluitt , 50 C.M.R. 675 (A.C.M.R. 1975).
Specifications. R.C.M. 307(c)(3) and discussion.
Numbering.
A single specification is not numbered ("The Specification:").
Multiple specifications use Arabic numbers ("Specification 1:" "Specification 2:").
Drafting the Language.
Model specifications may be found in either: (a) MCM, part IV; or, (b) Dep't of Army, Pam. 27-9, Military Judges' Benchbook , Chapter 3 (15 Sep 2002). Note: Be sure to check for approved interim updates found on the Trial Judiciary page on JAGCNET.
Legally Sufficient Specifications. See infra Chapter 7, Appendix A; see also R.C.M. 907(b)(1)(B), and R.C.M. 307(c)(3).
Describe the accused. (a) Name and rank. (b) Armed force. (c) Social security number of accused should not be stated in specification.
Place of offense. "At or near . . ."
Date and time of offense. "On or about . . . "
Novel Specifications.
Counsel are unlikely to have novel specifications for most offenses. However, trial counsel may have to draft novel specifications for general disorders or service-discrediting conduct that are charged as violations of UCMJ art. 134, or for many forms of conduct unbecoming that are charged as violations of UCMJ art. 133.
Designing a novel specification. See United States v. Sell , 11 C.M.R. 202 (C.M.A 1953). (a) Identify and expressly plead the elements of the offense. (i) Consult civilian case law or pattern jury instructions for the elements of crimes and offenses not capital integrated from federal law or assimilated from state law. (ii) Conduct prejudicial to good order and discipline and service discrediting conduct not specifically listed as crimes by the President are more problematic. (iii) The MCM provides that there are only two elements to such offenses: act or omission by accused, and a prejudicial or discrediting effect. MCM, pt. IV, para. 60.b. (iv)
Words of Criminality. If the act alleged is not inherently criminal, but is made an offense only by operation of custom, statute, or regulation, the specification must include words of criminality appropriate to the facts of the case, e.g., "without authority," "wrongfully," or "unlawfully." See R.C.M. 307(c)(3) discussion. (b) Describe the offense with sufficient specificity to inform the accused of the conduct charged, to enable the accused to prepare a defense, and to protect the accused from subsequent re-prosecution for the same offense. Notice pleading nevertheless remains the rule. (c) Allege in the specification only those facts that make the accused's conduct a crime. (d) Evidence supporting the allegation should ordinarily not be included in the specification.