By ERIC SCHMITT
Published: November 3, 2005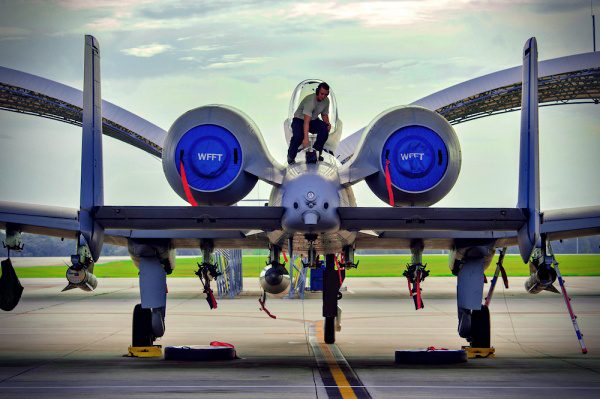 Al Qaeda escapee caught in Afghanistan: report
WASHINGTON, Nov. 2 – Omar al-Faruq, a confidant of Osama bin Laden who was one of Al Qaeda's senior operatives in Southeast Asia, escaped from an American military prison in Afghanistan in July, a Pentagon official said Wednesday.
Military authorities acknowledged in July that four suspected Qaeda terrorists had escaped from the heavily fortified prison at Bagram Air Base, apparently by picking the locks of their cells and slipping past a careless Afghan guard. They remain at large.
Omar al-Faruq was captured in 2002 but escaped this July.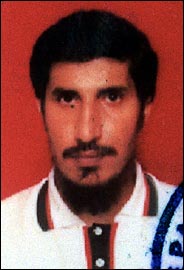 Mr. Faruq was one of Mr. bin Laden's top lieutenants until he was captured in Indonesia in June 2002 and turned over to the United States. Pentagon officials confirmed that he was one of the fugitives only after the information was disclosed this week in Texas at a military trial of an Army sergeant charged with maltreating detainees in Afghanistan. Mr. Faruq was identified by an alias at the time of the jailbreak.
His disappearance, a major source of embarrassment to American officials at the base, came to light on Tuesday when defense lawyers for Sgt. Alan Driver demanded to know where he was so that he could testify at the trial.
Commanders in Afghanistan said security at the prison had been redoubled after the detainees escaped.
American intelligence officials say that they believe that Mr. Faruq set up the Qaeda network in Southeast Asia in 1998, and that they were convinced at the time he was captured that he knew a great deal about pending attacks. At the Central Intelligence Agency's interrogation center at Bagram, Mr. Faruq initially provided little useful information, intelligence officials said.
Most details of his interrogation are unknown, except that the questioning became prolonged, extending to around-the-clock sessions, American officials said. Some interrogation specialists have said he probably was left naked most of the time, with his hands and feet bound.
The military prison at Bagram was established as part of a broader network of American detention centers set up around the world after the Sept. 11 attacks. The most secret of the centers, in several foreign countries, are those run by the Central Intelligence Agency.
Those centers house about three dozen terror suspects, including Khalid Shaikh Mohammed, believed to be the mastermind of the attacks on the Pentagon and the World Trade Center.
The Washington Post reported Wednesday that among the sites were some in Eastern Europe, including one at a former Soviet air base. It was previously reported that the facilities used in the past by the C.I.A. had been located in Thailand and other countries in Southeast Asia and in the Middle East.
The Post did not publish the names of the Eastern European countries involved, saying it was honoring a request from American government officials.
Douglas Jehl contributed reporting for this article.