Top bin Laden operative escaped U.S. custody, prosecutor says
The Associated Press, Nov. 1, 2005
by Alicia Caldwell
FORT BLISS, Texas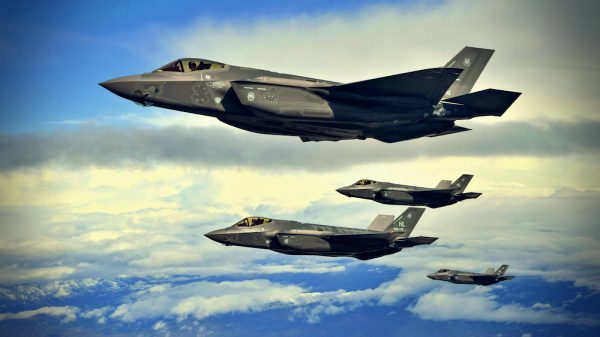 An Afghan prisoner believed to be a top al-Qaida operative escaped from a U.S.-run detention facility and cannot testify against the soldier who allegedly mistreated him, prosecutors said Tuesday.
Omar al-Farouq, considered Osama bin Laden's top lieutenant in Southeast Asia, escaped from a U.S. detention facility in Bagram, Afghanistan, in July.
An Army lawyer for Sgt. Alan J. Driver, a reservist accused of abusing Bagram detainees, asked Tuesday where al-Farouq was and what the Army had done to find him in time for Driver's pretrial hearing.
Capt. John B. Parker, a prosecutor, said al-Farouq and three others escaped from the Bagram detention center and have not been found.
"If we find him … we will make him available," Parker said.
Capt. Michael Waddington, Driver's lawyer, also questioned a series of witnesses during the pretrial hearing about who had access to al-Farouq, specifically asking whether CIA had ordered military police officers to do certain things to al-Farouq.
Prosecutors urged that the proceedings be closed to the media if Waddington intended to continue questioning witnesses about "classified information."
Waddington told Lt. Col. Roger E. Nell, the presiding officer, that he had only seen about half of the evidence and didn't know what was classified.
Al-Farouq could have been the first detainee to testify against a soldier in the Afghanistan prisoner abuse case.
Driver, a reservist from the Ohio-based 377th Military Police Company, is charged with maltreatment and assault of three detainees, including one who later died, at the Bagram facility in 2002. He is accused of slamming al-Farouq against a wall.
In earlier cases of prisoner abuse in Afghanistan, the alleged victims either were dead or unidentified. Other alleged victims in Driver's case also cannot testify. One was released from custody and cannot be found, and the other has died.
Driver is one of 14 soldiers accused in the abuse investigation after two detainees, Habibullah and Dilawar, died in American custody in 2002.
Military prosecutors had accused Driver of hitting Habibullah while he was shackled in a cell.
During a preliminary hearing Tuesday, lawyers and an independent investigator heard testimony from several witnesses who said they saw Driver mistreat detainees.
Lt. Col. Roger E. Nell, the investigator, will recommend whether the case should be taken to trial or the charges should be reduced or dropped.
Six soldiers have been convicted of or pleaded guilty to abuse charges.
Two soldiers, both reservists from Driver's unit, were acquitted.
Charges against another reservist were dropped.