By Ashley Rowland, Stars and Stripes
Pacific edition, Wednesday, October 7, 2009
SEOUL — A sergeant at U.S. Army Garrison-Yongsan was sentenced Monday to 30 days of confinement and a reduction in rank to E-3 for hitting two other soldiers during a street brawl outside an Itaewon nightclub in February in which two soldiers were severely beaten and one was stabbed.
False Accusations of Sexual Assault in the Military & Why Are They So Common?
Military Intelligence Brigade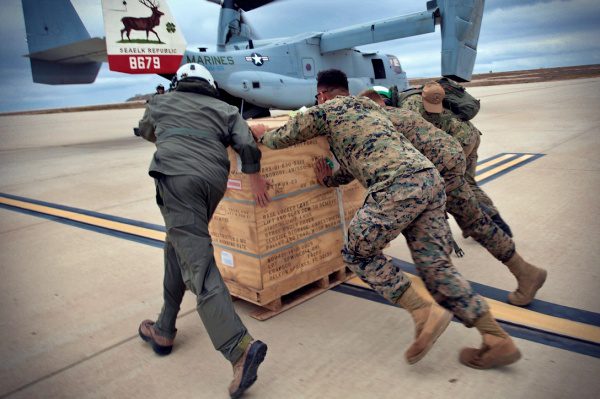 Sgt. MJ, of the 501st Military Intelligence Brigade, was charged with one specification of making a false official statement and two specifications of felony aggravated assault with means likely to produce death or grievous bodily injury for allegedly beating two soldiers with a beer bottle. He faced 11 years in prison and a dishonorable discharge.
As part of a plea bargain, he pleaded guilty to and was convicted of two lesser offenses of misdemeanor assault consummated by battery. The false official statement charge was dropped.
Joyner, who was tried by military judge alone, was also sentenced to a forfeiture in pay of $300 per month for three months.
One soldier was stabbed in the chest during the Feb. 1 fight outside the popular King Club. An altercation started inside the club and spilled onto the street after police emptied the club.
Joyner testified during an Article 32 hearing in July that he got involved in the fight to defend his twin brother, Spc. Markelle Joyner, after he was allegedly attacked by Pvt. Matthew Bonham, who sustained deep cuts and bruises in the incident.
But on Monday, Sgt. Joyner said in the court-martial that he didn't act in self-defense or to defend anyone else. Joyner's civilian attorney, Michael Waddington, said outside court that Joyner had been defending his brother during the first part of the fight but not during the entire fight.
Spc. Markelle Joyner was to be court-martialed Tuesday on charges of assault and making false official statements.
Closing Arguments Examples : Kick-Ass Closing Arguments Part 1: Closing Argument Template