By Ashley Rowland, Stars and Stripes
Pacific edition, Monday, September 7, 2009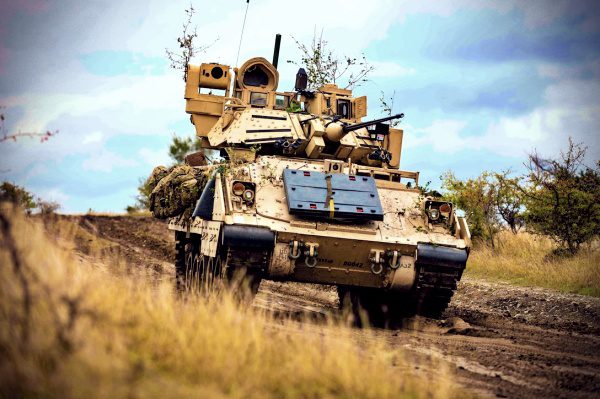 SEOUL — Despite an investigating officer's recommendation that assault charges should be dropped, a Yongsan soldier is to be court-martialed this fall for his alleged role in a February street brawl marked by a stabbing and participants shouting gang slogans.
Sgt. Markease Joyner, of the 501st Military Intelligence Brigade, is charged with two specifications of assault and one specification of making false official statements in the Feb. 1 melee outside the King Club in Itaewon.
Charging documents allege that Joyner hit two soldiers — Spc. Michael Charles and Pvt. Matthew Bonham — with a bottle and his fist and also kicked Bonham, then lied to investigators about his role.
"I found most witnesses to be unreliable and I believe they will continue to be so if the command moves forward with a General Court-Martial," investigating officer Maj. Matthew Reiter wrote in a report after the July 9 Article 32 hearing, similar to a pretrial hearing in civilian court. Reiter's role as investigating officer was to examine facts in the case and make a neutral recommendation whether it should go to court-martial.
Reiter also recommended that Joyner be tried at a "much lower level" than a court-martial for allegedly making false official statements to an Army CID agent, including telling the agent he wasn't involved in the fight and saw no one else get hit with a bottle.
In hearing testimony, Joyner said he was afraid to tell investigators what had happened because he thought he or his family might be targeted by gang members. A younger brother had been shot in the head outside the family's Brooklyn home just days earlier in retaliation for agreeing to testify in a gang-related case in New York, according to testimony and Joyner's civilian attorney, Michael Waddington.
Reiter's report said there was no evidence or testimony that Joyner attacked Charles. A video of the fight shows Joyner punching Bonham in the face, but Joyner said he did so only to get Bonham to let go of his twin brother, Spc. Markelle Joyner. The video shows the twins walking away arm-in-arm and that Sgt. Joyner "ceased all aggressive action," according to Reiter's report.
Waddington told Stars and Stripes in a phone interview he didn't know why prosecutors decided to proceed with a trial.
Eighth Army spokesman Walter Ham said in an e-mail to Stripes that military officials "do not comment on the decision-making process of commanders or convening authorities."
A fight started early that morning, possibly over concerns that a customer was carrying a knife in the club, according to the Article 32 transcript. A second fight, involving at least a dozen people attacking Charles and Bonham, started on the street after police emptied the club.
Bonham and Charles, who was stabbed during the fight, both testified that they were former gang members, and Bonham said many in the crowd made gang-affiliated hand gestures and used gang slogans, according to the transcript.
Sgt. Joyner testified that Bonham flashed a Gangster Disciples "pitchfork" hand sign at his twin brother as the fight was starting, indicating he wanted to stab him, according to the transcript.
Bonham testified that it was "possible" that he had flashed the pitchfork sign to one of the Joyner brothers, according to the transcript.
Spc. Joyner faces the same charges as Sgt. Joyner and is to be tried in a separate court-martial, an 8th Army spokesman said Friday.
Four soldiers have been convicted on assault charges in connection with the fight, with each sentenced to 20 to 60 days of confinement and given a reduction in rank. A fifth soldier was acquitted in June of attempted murder in connection with the stabbing.