Is the Pentagon Losing the War against Sex Crimes?
MON MAY 13, 2013
Generals have overturned sexual assault convictions — without giving a reason. The head of Sexual Prevention and Response for the Air Force was arrested for drunkenly groping a woman in a parking lot. Is it time for change in the Uniform Code of Military Justice? Also, President Obama meets with British Prime Minister Cameron, and evidence that the IRS focused on conservatives when it was assessing tax-exempt status have outraged Republicans. Today the President said he's outraged, too — if it really happened.
Is the Pentagon Losing the War against Sex Crimes? (1:08PM)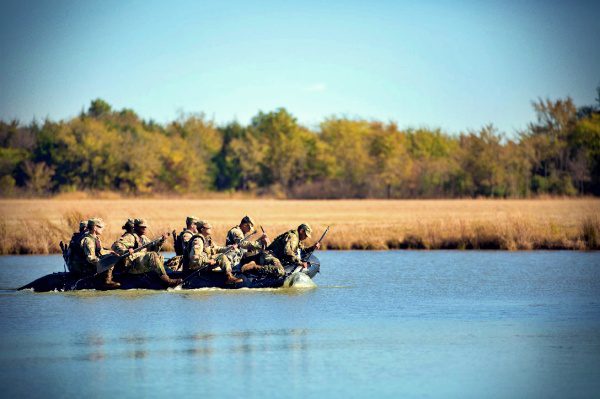 At the White House last week, the Commander in Chief expressed support for soldiers who have been sexually assaulted. But there's evidence that such assaults are increasing and that victims have lost confidence in military justice, partly because of the chain of command. High-profile cases of commanders overturning court-martial convictions have members of Congress calling for change, but the Pentagon is concerned about a system of discipline based on the requirements of combat. We hear from a former Marine officer who was raped, a congresswoman who's calling for action, and from skeptics who warn against moving too fast.
Guests:
Links:
Military Times on Krusinski's arrest for sexual battery
FY 2010 Department of Defense Annual Report on Sexual Assault in the Military
Defense Secretary Hagel's initiative against sexual assault