September 24, 2005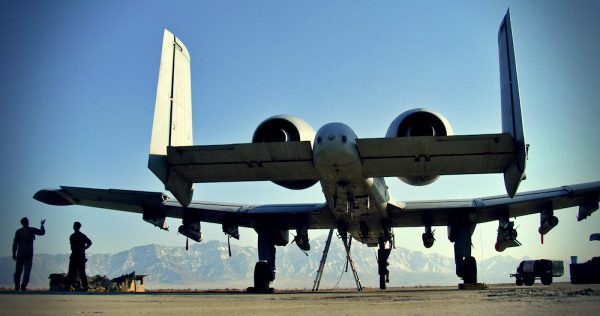 Troops tortured detainees, Human Rights Watch alleges
NEW YORK (AP) — Soldiers in the Army's elite 82nd Airborne Division vented their frustration by systematically torturing Iraqi detainees from 2003 into 2004, hitting them with baseball bats and dousing them with chemicals, a U.S. rights group alleges in a new report.
The Human Rights Watch report, issued Friday, was compiled from interviews with a captain and two sergeants who served in a battalion of the 82nd Airborne that was stationed at a military base called Mercury near Fallujah, the insurgent stronghold retaken by U.S. forces last year.
The soldiers, who spoke on condition of anonymity, said the abuse took place almost daily and often came under orders. Anything short of causing an inmate's death was allowed, they said.
The residents of Fallujah, 40 miles west of Baghdad, nicknamed soldiers at the nearby base "the Murderous Maniacs," New York-based Human Rights Watch said. "The soldiers considered this name a badge of honor."
It said soldiers in the elite 82nd Airborne deprived detainees of sleep, food and water, subjected them to extreme heat and cold, stacked prisoners in human pyramids, kicked them in the face, and put chemicals on exposed skin and eyes.
Defense Department spokesman Lt. Col. John Skinner criticized the report as a predictable effort to try to "advance an agenda through the use of distortions and errors in fact."
Skinner said the military has investigated all credible allegations of detainee abuse and "looked at all aspects of detention operations under a microscope."
The Army said Friday it had opened an investigation into one soldier's allegations that he witnessed and heard about widespread prisoner abuse, including torture and a beating with a baseball bat, while serving at a base in Iraq.
One of the sergeants allegedly told the group that military intelligence personnel, eager for information, often instructed soldiers to "smoke" detainees — called Persons Under Control or PUCs — during questioning, the report said. "Smoking" prisoners meant physically abusing them until they lost consciousness.
But the motive was not always to gain intelligence, one sergeant was quoted as saying.
"Everyone in camp knew if you wanted to work out your frustration you show up at the PUC tent. In a way it was sport," he reportedly said.
"One day (another sergeant) shows up and tells a PUC to grab a pole. He told him to bend over and broke the guy's leg with a mini-Louisville Slugger, a metal bat."
The soldier said anything short of death was acceptable.
"As long as no PUCs came up dead, 'it happened," he said. "We kept it to broken arms and legs."
The timing of some of the alleged tortures coincided with the prisoner abuse by American forces at Abu Ghraib near Baghdad in fall of 2003.
"These soldiers' firsthand accounts provide further evidence contradicting claims that abuse of detainees by U.S. forces was isolated or spontaneous," the report said. "The accounts here suggest that the mistreatment of prisoners by the U.S. military is even more widespread than has been acknowledged to date, including among troops belonging to some of the best trained, most decorated, and highly respected units in the U.S. Army."
The soldiers quoted in the report expressed much confusion about what types of treatment were allowed under the Geneva Conventions, which bar mistreatment of prisoners of war or civilian detainees. They said senior officers provided little guidance.
The captain said his complaints were ignored for 17 months, and he was denied a pass to leave the 82nd Airborne's base in Fort Bragg after planning to meet with Senate staff members, it said.
Army officials said, however, they began their investigation into the matter as soon as it came to their attention.
Army spokesman Paul Boyce said the soldier, whose name was not released, told superiors about the allegations and was referred to the Army's Criminal Investigation Command. The investigation began at least two weeks ago, Boyce said.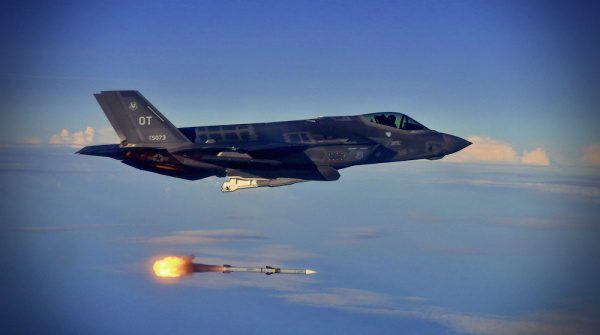 Boyce said the soldier is allowed to contact or visit members of Congress or their staff but was stopped from traveling to Washington from Fort Bragg in North Carolina on one instance because he had not requested administrative leave or a pass to leave the base.
The New York Times reported Saturday that Capt. Ian Fishback of the 82nd Airborne had raised the complaints of abuse in letters to the staff of Sens. John Warner of Virginia and John McCain of Arizona, both senior Republicans on the Senate Armed Services Committee.
Human Rights Watch harshly criticized the U.S. military in its report, saying it has launched investigations and prosecutions of lower-ranking personnel for detainee abuse. But in most cases, the military used closed administrative hearings where they handed down light administrative punishments such as pay reductions and reprimands, instead of criminal prosecutions before courts-martial.
"The military has made no effort to conduct a broader criminal investigation focusing on how military command might have been involved in reported abuse, and the administration continues to insist that reported abuse had nothing to do with the administration's decisions on the applicability of the Geneva Conventions or with any approved interrogation techniques," it said.
The group called for Congress to create a special commission to investigate the issue.
The Abu Ghraib scandal touched off a firestorm of criticism when photos of some of the abuse became public a year ago. Iraqi detainees were physically abused and sexually humiliated by military police and intelligence soldiers in the fall of 2003.
Some of the photos showed naked prisoners stacked in human pyramids or on dog leashes. The Pentagon has characterized it as acts of bored military police working the overnight shift.
The U.S. military has since opened 400 investigations of prisoner abuse allegations, and 230 soldiers have been court-martialed or faced non-judicial punishment or another administrative action.