Abatement of Confinement in the Military Justice System
Good conduct time (GCT) is a deduction from a prisoner's release date for good conduct and faithful observance of all facility rules and regulations.
FOR SENTENCES ADJUDGED PRIOR TO 1 JANUARY 2005 Sentence Rate

< 12 months 5 days per month
1 < 3 years 6 days per month
3 < 5 years 7 days per month
5 < 10 years 8 days per month
10 years or more 10 days per month
Life or death None
FOR SENTENCES ADJUDGED ON OR AFTER 1 JANUARY 2005
Five days for each month of confinement, and 1 day for each 6-day portion of a month, regardless of sentence or multiple sentence length.
Extra good conduct time (EGCT) or earned time (ET) is a deduction from a prisoner's release date earned for participation and graded effort in the areas of work, offense-related or other rehabilitation programs, education, self-improvement and personal growth, and support activities. This credit is awarded only when overall evaluations are average or higher.
Special acts abatement (SAA) is a deduction from a prisoner's release date earned for a specific act of heroism, humanitarianism, or extraordinary institutional or community support deemed appropriate by the correctional facility commander. Prisoner without a release date (e.g. life without parole, death) may earn SAA, but it shall be held in abeyance and only awarded if the sentence is reduced to a determinate sentence length.
Maximum award of 2 days of SAA per month for a period not to exceed 12 months for a single act. Additional special acts may only extend period of abatement, not the monthly rate of earning.
Total of GCT, ET, and SAA awarded for any one month shall not exceed 15 days.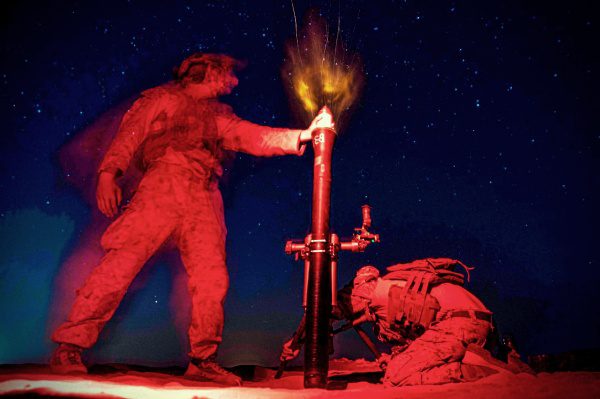 Minimum release date is calculated upon arrival at facility based on good conduct time that could be earned for entire period of sentence. Inmate is released at minimum release date absent parole or forfeiture of good conduct time or extra good conduct time, if any. 10. A reduction in confinement by clemency will adjust the minimum release date. 11. Inmates accepting parole waive all time abatements and remain on parole until maximum release date. 12. Prisoners who have an approved finding of guilty for an offense that occurred after 1 October 2004, the award of good conduct time, earned time, and special act abatement shall be conditioned on the prisoner submitting an acceptable release plan and fully cooperating in all other respects with the mandatory supervised release policy, if directed to do so. 13. Forfeiture and restoration of abatements. As a consequence of violations of institutional rules or the UCMJ, a facility commander may direct forfeiture of GCT, ET, and SAA. Discipline and Adjustment Boards are used to ensure due process. Forfeited time can be reinstated at the discretion of the facility commander.