Court Martial Defense Lawyers | Military Attorneys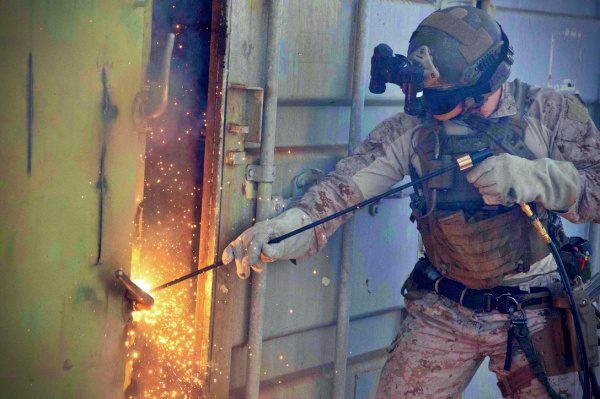 DOD and urine testing laboratories have established "cut-off" levels.
Samples which give test results below these cut-off levels are reported as negative. A sample is reported as positive only if it gives test results above the cut-off level during both the screening (every positive screened twice) and the confirming test. Source: DoD Standard Drug Testing Panel, available at http://tricare.mil/tma/ddrp/Program-Policy- Archives.aspx.
Cut-off levels for screening tests (EMIT and IA):
500Morphine/Codeine2000Phencyclidine (PCP)25
Drug
ng/ml
Marijuana (THC)
50
Cocaine (BZE)
150
Amphetamine/Methamphetamine
Designer Amphetamines (MDMA, MDA, MDEA)
500
Opiates
Oxycodone/Oxymorphone
100
6-monoacetylmorphine (heroin)
10
Cut-off levels for GC/MS test:
Drug
ng/ml
Marijuana (THC)
15
Cocaine (BZE)
100
Amphetamine/Methamphetamine
100
Designer Amphetamines (MDMA, MDA, MDEA)
500
Opiates
Morphine
4000
Codeine
2000
Oxycodone/Oxymorphone
100
6-monoacetylmorphine (heroin)
10
Phencyclidine (PCP)
25