Aggressive Norfolk Naval Base, Virginia Military Defense Attorneys
When You Need a Navy Court Martial Lawyer at Norfolk Naval Base
We have successfully defended and acquitted Navy sailors around the world, including Norfolk Navy Base. Check out our case results to learn more.

Norfolk Naval Base Military Defense Lawyers
The experienced court martial defense attorneys at Gonzalez & Waddington have developed a reputation for defending sailors at Navy bases such as Norfolk Naval Base. If you are stationed at Norfolk Naval Base and are suspected of a military crime, then retaining the most experienced defense lawyer can be the difference between getting convicted versus winning your case or saving your career. Our criminal defense lawyers represent Norfolk Naval Base sailors in both UCMJ and administrative matters to include representing Navy sailors suspected of sex assault, drug use, and other offenses under military law.
Unlike most civilian defense attorneys or your assigned Navy lawyer, pleading guilty is an option of last resort. Our Attorneys make the US Navy to prove their case beyond a reasonable doubt. We take nearly every case to trial and fight the allegations in front of a military panel.
Our Navy court martial outcomes speak for themselves. The suspected sailor and his or her well being is our main concern. Our criminal defense attorneys keep smaller caseloads than the average free Navy military defense lawyer so that we can concentrate on each trial on an individual basis. Your case will not be outsourced to a third party and we will not force you into taking a dive at the last minute. Our criminal defense lawyers have successfully contested Navy court-martial and administrative separation cases in the U.S. and worldwide.
Norfolk Naval Base Court Martial Attorneys
Our law firm's founding partner, Michael Waddington, is a member of the American Board of Criminal Lawyers. The ABCL is known as one of the most honored legal organizations comprised of some of the most influential criminal defense lawyers in the country.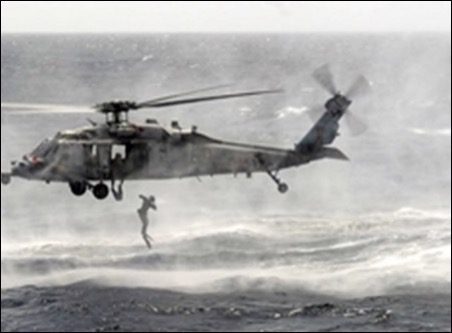 Membership is by invitation only and is limited to highly experienced defense attorneys that have a decade of experience defending criminal clients, during which time they must have defended 50 or more felony trials, and must have won 35 or more jury trials.
Also, Mr. Waddington was voted a "Super Lawyer" in Georgia and is rated Superb on AVVO.com. A few of Michael Waddington's cases were made into documentary films, such as, "Killings at the Canal," a CNN documentary special that unveils what caused the murders of Iraqi terrorists by Army soldiers. He also regularly instructs criminal defense attorneys on criminal defense. Our hard-hitting Navy military defense attorneys will use our history to fight your court martial or administrative separation (ADSEP) case at Norfolk Naval Base.
Call today to consult with an experienced military lawyer.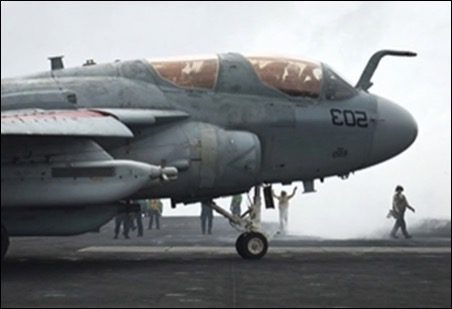 Sailors working at Norfolk Naval Base deserve the Manual for Courts-Martial (2012)-court-martial-attorney-to-defend-you best military defense lawyers available to defend them at their court martial or ADSEP proceeding.
If you or a family member are stationed at Norfolk Naval Base and are accused of a military offense such as sexual assault or if you are facing an administrative separation, NJP/Captain's Mast, or a reprimand, then contact our court martial defense lawyers right away.
Don't Settle for Anything but the Best Military Defense Lawyers Possible
If you're based at the Naval Station Norfolk and are currently dealing with being charged with a violation of the UCMJ, then it's time to look for an experienced military defense lawyer that has fought and won cases at Norfolk Navy Base. Our military defense lawyers have fought and won numerous Navy cases at Norfolk and we have an impressive track record when it comes to winning Navy cases worldwide, including war crimes, white-collar crimes, sex crimes, violent crimes, and other criminal cases. Our hard-hitting aggressive approach is what makes us so successful and well-respected.
The World's Biggest Naval Station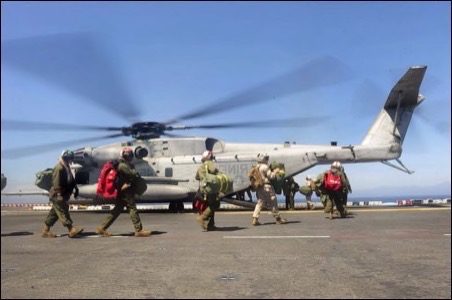 Of course Naval Station Norfolk in Virginia can be found along the waterfront, as it occupies approximately four miles. There are 11 aircraft hangers, 134 aircraft, 75 ships, and 14 different piers. This means the base is actually the biggest naval station not just in the country, but the whole world. There are literally hundreds of houses available across the base for the families to live in. From this base naval operations for the Mediterranean, Atlantic, and Indian oceans are directed. There is another part of the base which is the Air Operations. This section has a daily average of 275 flights that it is responsible for overseeing.
The base has been around almost 100 years as it was commissioned back in 1917. After only one year of being built the base was home to over 34,000 enlisted men. It's one of the rare bases that has grown on a pretty steady level since being created. During World War I, it was responsible for training a large amount of naval aviators, and then in World War II it grew again, and once again played an important role in the war effort.
A Look at the Current Norfolk Navy Base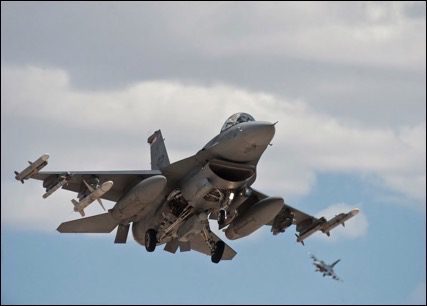 Today the naval base is home to a number of ships that include cruisers, carriers, guided-missile destroyers, submarines, frigates, military sealift command, and amphibious assault. Thanks to the fact that it continued to grow over the years, this one remains a very important naval base for the U.S. Armed Forces. Over the years the naval base has also been tied to a few "incidents" with the most recent being last year (2014) when a shooting took place on the USS Mahan (DDG-72). This incident led to a civilian and a sailor dying. A civilian was alleged to have shot a sailor, which forced security personnel to shoot the civilian and kill that individual. The Defense Depot Norfolk Virginia (DDNV) is what this naval station supports.
Norfolk Offers Experienced Legal Representation
Our firm has defended Navy clients all around the world and we do not shy away from high profile cases. Even if charges haven't yet been preferred, Mr. Waddington is able to step in from the time the investigation starts. He's more than just a lawyer. He has served as an officer and enlisted service member. He is able to understand his clients without issue. With him, you can head into your court-martial feeling confident, prepared, and well-informed.