Author: Bob Harvey
The Tainted Prosecution of an American Fighter Pilot Paperback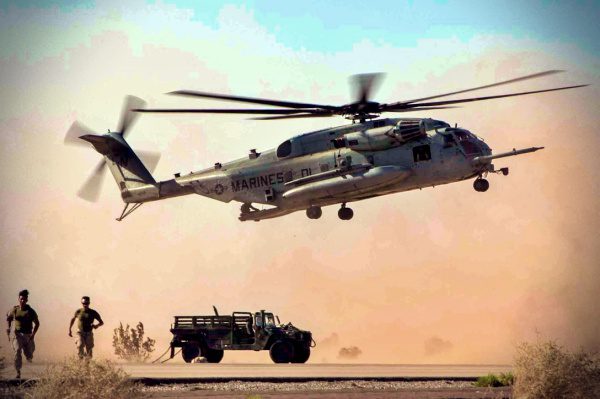 Attorney Michael Waddington is quoted several times in this book. The book is an eyeopening glimpse inside of an Air Force sexual assault court martial. Anyone that is facing a sex assault allegation in the military should read this book.
Synopsis: Under pressure to clean up its reputation for sexual harassment and abuse, the United States military is aggressively prosecuting sexual assault cases. One Air Force member accused is fighter pilot Lt. Col. James Wilkerson. With no physical evidence and conflicting testimony, the Air Force ignored facts and used questionable tactics in a relentless pursuit of the high-profile case.
In THE WHOLE TRUTH, retired Col. Robert Harvey puts the case itself on trial, using court-martial records to examine the story point by point. With shocking clarity, he reveals the flaws in the case and the machinations of military officials whose code of honor and integrity are endangered by political influence.
About the Author: Bob Harvey is a retired USAF Colonel, fighter pilot. He has flown more than 3100 hours in the F-16 including combat in DESERT STORM. His combat decorations include the Distinguished Flying Cross with valor, the Bronze Star and five Air Medals. He commanded a Fighter Squadron and is a National Defense Fellow and a graduate of the USAF Fighter Weapons School. He lives in Cocoa, Florida with his wife, Connie.