DEATH OF IRAQI DETAINEE – Murder focus off of Winder, GA GI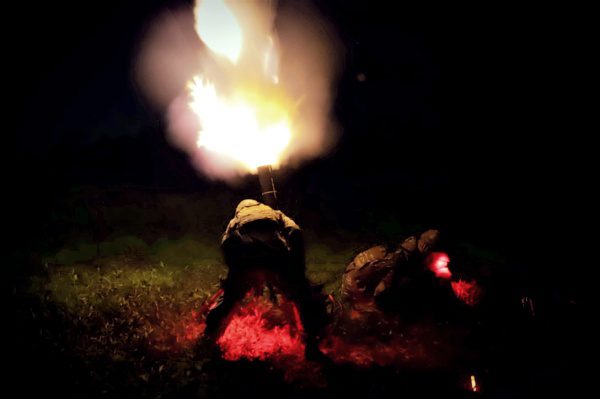 By MONI BASU
The Atlanta Journal-Constitution
November 8, 2007
Good news traveled home along with Georgia soldier Phil Shore.
A day after he arrived in Winder, Shore learned that an investigating officer recommended that the Army throw out murder charges against him.
Lt. Col. Raul Gonzalez, who presided over an Article 32 hearing for Spc. Christopher Phil Shore in Honolulu last month, said the Army lacked evidence to press ahead with the accusation of premeditated murder. Shore, 25, was accused of killing a detainee in Iraq.
"After a full evaluation of all the evidence, testimony and statements presented to me as part of the Article 32 Investigation for Specialist Christopher P. Shore, I find that reasonable grounds do not exist to believe that the accused committed Premeditated Murder," wrote Gonzalez, who presided over the hearing.
"I recommend the charge be replaced with Article 128, Aggravated Assault," Gonzalez said in the report released late Tuesday.
Shore, who came home on leave Monday, said he was pleased with the recommendation. He reports back to duty in Hawaii on Nov. 22.
"I think the man did the right thing," he said about Gonzalez. "It's been nerve-wracking going through all these situations. I didn't do anything wrong."
His attorney, Michael Waddington of Augusta, said he was relieved. "We were both having trouble sleeping over the past couple of days in anticipation of the report," he said.
Shore had told Waddington to call him as soon as he knew the outcome, no matter what time of day. Late Tuesday night, Waddington saw a message pop into his BlackBerry. He immediately called up the e-mail, read the report and called Shore at about midnight.
"We can deal with the aggravated assault charge," Waddington said. "You can bring us duress as an acceptable defense for aggravated assault but not for homicide. As Lieutenant Colonel Gonzalez noted, there is a lot of mitigating evidence in the case in Shore's favor."
An Article 32 is the military's equivalent of a grand jury investigation. Also accused is Shore's platoon sergeant, Sgt. 1st Class Trey A. Corrales, a native of San Antonio.
Shore maintained that he was ordered by Corrales to "finish" the detainee, who was already on the ground and bleeding profusely. Shore said he fired his gun, but intentionally missed the wounded man. The incident occurred just outside the northern Iraqi city of Kirkuk on June 23.
Corrales waived the right to a hearing. His attorney, Frank Spinner, was not immediately reachable by phone.
Maj. Gen. Benjamin Mixon, commander of the Hawaii-based 25th Infantry Division, in which Shore and Corrales serve, will determine in the next few weeks whether the Army will forge ahead with courts-martial.
In making his recommendation to Mixon, Gonzalez said no evidence existed that linked the shots fired by Shore to the detainee's death two days later. He also said there was "overwhelming evidence presented" that Corrales "did with the intent to kill, shoot at and hit the detainee multiple times with an M-4 rifle."
Gonzalez said that the soldiers of Shore's scout platoon were in an "unhealthy environment." He said Corrales' leadership was "abusive" and "unlawful" and that Shore was under pressure to follow Corrales' orders.
In a surprise move at the Article 32 hearing, Shore took the stand to give his account of events. In that testimony, he said he and three other soldiers reported the shooting to their supervisors hours after it happened.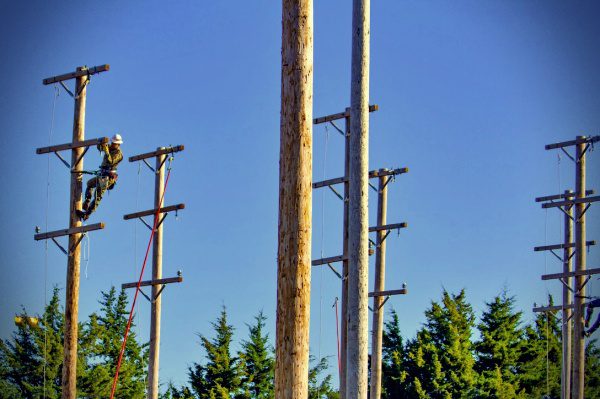 "This act alone is very uncharacteristic of a person who was trying to hide or be evasive about the actions that occurred the night of 23 June 2007," Gonzalez wrote.
Gonzalez also recommended to Mixon that the Army investigate the actions of Lt. Col. Michael Browder, Shore's battalion commander.
Browder was relieved of command in Iraq after the detainee was killed but has not been charged.
In Shore's case, Waddington said he expects Mixon to follow the recommendations of the investigating officer. That is generally what is done is high-profile cases, Waddington said.
Shore's battalion returned to Hawaii in early October after a 15-month tour of Iraq. In August, a Black Hawk crash killed almost half of Shore's platoon. Shore came back to America dealing with that loss and pending murder charges.
Before he arrived in Georgia, he and three platoon mates traveled across 11 states in four days to meet the families of four fallen comrades. It was a healing experience for everyone involved.
He said it was the best thing he had done in a while.
"It helped the families so much that we had gone completely out of our way to visit them," he said. "It made them feel good to know someone cares that much about them."
Shore, never one for attention said he arrived at the Atlanta airport on Monday feeling a bit of trepidation.
His father, Brian Shore, and an entourage of about 20 people were there to meet him.
"I was kind of dreading that," he said.
At his brother's house in Winder, the phone rings every five minutes. People call to ask about the soldier whose case made national headlines.
Shore said he just wants to "chill" on the couch.
"I just want a couple of days to forget everything," he said.
Shore plans to visit his two young daughters in Florida and then leave home a couple of days early before flying back to Hawaii to return to duty on Nov. 22. He has a stop to make in California. He was supposed to be going to the wedding of Staff Sgt. Jason Paton.
Instead, he'll visit his grave.