Judge Questions First Trial
Attorneys told to outline sides of slaying verdicts
By Sandy Hodson, Staff Writer
Thursday, May 17, 2007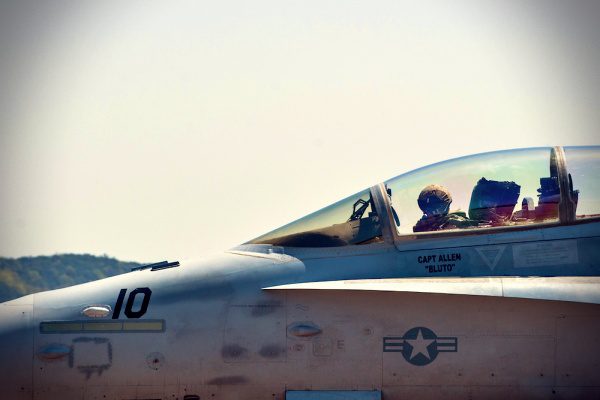 The judge who will decide if six men convicted in one of Augusta's biggest criminal trials in 2001 are entitled to new trials focused prosecutors' and defense attorneys' attention Wednesday on three potential trouble spots in the original trial.
It was a complicated Richmond County Superior Court racketeering case. Six men were convicted of playing various roles in a criminal enterprise that included a double homicide. In addition, two of the defendants also faced charges associated with the brutal 1998 slaying of Sam's Club Manager David Holt.
At the end of the two-day hearing Wednesday, Judge Neal W. Dickert outlined those points he had the most questions about, beginning with the combination of the Sam's Club crimes and the racketeering case.
Judge Dickert, who inherited the case from Senior Judge Bernard J. Mulherin Sr., said he wanted to hear what prosecutors thought was right and the defendants' attorneys thought was wrong about the trial judge's refusal to split the case.
In addition, he pressed the sides to stake their positions on what more, if anything, should happen because potentially damning evidence arose for the first time in a closing statement.
Judge Dickert also asked the attorneys to weigh in about District Attorney Danny Craig's attack on one of the defendants for deciding not to present an expected alibi.
Carlston Coleman, Ronald Coleman, Jarman Harold, Charles D. Winters, Kendric Dudley and Ronnie B. Overton were each convicted of violating the state's Racketeer Influenced and Corrupt Organizations Act. That charge included aspects of the July 1997 slayings of two young men, Ryan J. Singh and Manuel B. Arroyo.
The Colemans, who are not related, were the only defendants accused and convicted of the Sam's Club crimes.
Murder charges have never been filed in Aiken County, where Mr. Holt's remains were found in the trunk of his burning car, or in Warren County, where the remains of Mr. Singh and Mr. Arroyo were found in the trunk of a burned car.
Judge Dickert set a schedule for when attorneys are required to submit their positions in writing. After a transcript of this week's hearing is prepared, the defendants' attorneys have 60 days. The prosecution will have 30 more days to respond. Once he receives all the briefs, Judge Dickert will decide if any of the defendants are entitled to a new trial.
The Colemans, who are serving two life sentences plus 65 years, are now represented by Barbara Claridge and Michael Waddington.
Mr. Harold, Mr. Winters, Mr. Dudley and Mr. Overton – who are now serving 20-year prison sentences – are now represented by attorneys William Sussman, Jeannie Hyatt, William M. Fleming and Randolph Frails, respectively.