May 22, 2007
By MICHAEL FELBERBAUM
Associated Press Writer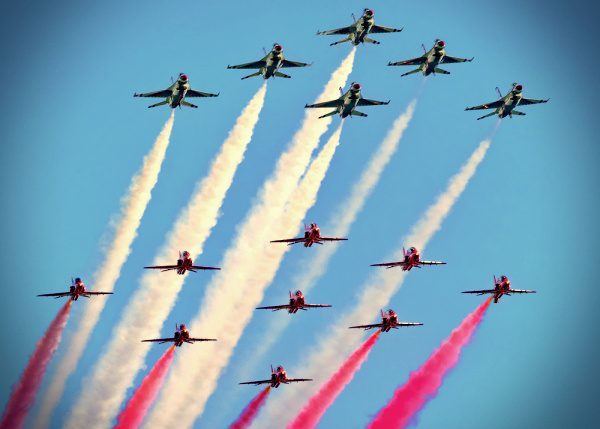 PETERSBURG — A soldier charged with brutally beating an Iraqi detainee with a baseball bat and attempting to cover it up will go to trial in July, Army officials said yesterday.
Sgt. 1st Class Timothy L. Drake will appear at a court-martial scheduled for July 10-12 at Fort Lee, spokesman Tim Hale said.
The 41-year-old from Maryland faces more than 20 years in prison and a dishonorable discharge if convicted, defense attorney Michael Waddington said.
Drake is charged in incidents that took place in December 2003 at Forward Operating Base Mercury near Fallujah, according to military charge sheets. Drake allegedly struck the detainee in the stomach, hip and head with a baseball bat, fracturing his skull.
He also is charged with soliciting another soldier to strike a detainee. The charges do not specify if the incidents refer to a single or multiple detainees.
"He's pleading not guilty, and he's fighting his charges," Waddington said of the 23-year military veteran, who remains stationed at Fort Lee.
In a companion case, Angel M. Bonilla pleaded guilty late last year for giving false statements to officials and assault consummated by battery, the Army said. He was sentenced to four months' confinement, suspended after 90 days, and reduction in rank.
Bonilla is scheduled to testify at Drake's trial.