Overview of searches for medical purposes:
General rule. Evidence obtained from a search of an accused's body for a valid medical purpose may be seized. Mil. R. Evid. 312(f). See United States v. Stevenson , 53 M.J. 257 (C.A.A.F. 2000) (holding that the medical purpose exception applies to members of the Temporary Disability Retired List), cert. denied , 532 U.S. 919 (2001).

United States v. Maxwell , 38 M.J. 148 (C.M.A. 1993). Blood alcohol test of accused involved in fatal traffic accident was medically necessary, despite the fact that the test result did not actually affect accused's treatment. Test result was admissible.
Drug Treatment Programs. Ferguson v. City of Charleston , 532 U.S. 67 (2001). The Court rejected "special needs" exception for warrantless (urinalysis) searches of pregnant women involved in a hospital drug treatment program. The ultimate purpose of the program was for law enforcement and not to get women in the program into substance abuse treatment.
School Searches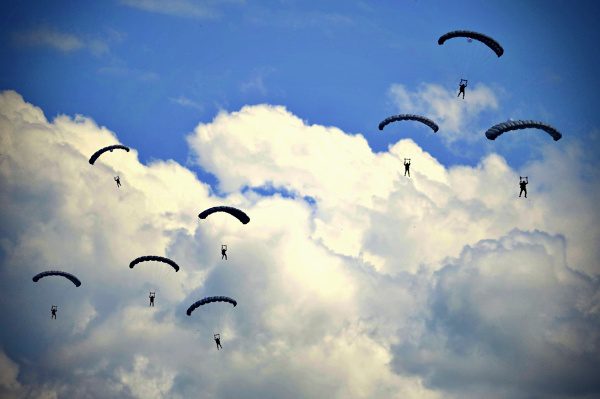 Overview of school searches:
New Jersey v. T.L.O. , 469 U.S. 325 (1985). School officials may conduct searches of students based upon "reasonable grounds" as long as the search is not "excessively intrusive." See also Board of Education v. Earls , 536 U.S. 822 (2002) (holding that a policy adopted by the school district to require all students to consent to urinalysis testing in order to compete in extracurricular activities did not violate the Fourth Amendment, but was reasonable).