What to Do If Falsely Accused of Military Sexual Assault
A court-martial defense lawyer can help!
When should you get a lawyer involved if you have been accused of a military sexual assault crime?
The answer is: Immediately.
If you're suspected, accused, or you think you may be suspected of a crime in the military, especially a military sexual assault, you need to consult with a military defense lawyer as soon as possible. If you are actually under investigation, you need to get a military defense lawyer involved as soon as possible. You may be thinking that all lawyers will say that because they want people to spend their money on them.  However, this is one of those things, one of those first decisions, that if you're under investigation, can affect the outcome of your entire case.  One false move from you, and you may be facing future jail time, a federal conviction, and sex offender registration.
A military defense lawyer can advise you of your rights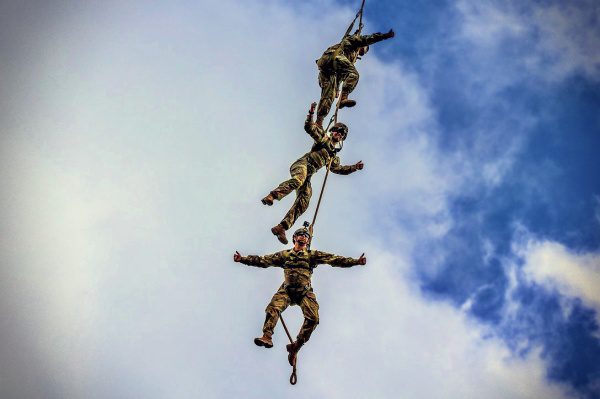 Something as simple as even just telling a friend what happened, or denying that something happened, or deleting message messages, or handing your phone over to someone, contacting the alleged victim, and apologizing for "hurting" them, can damage your case. There are so many blunders and pitfalls that people accused of military sexual assault crimes, especially those that are falsely accused of military sexual assault crimes, fall into. An experienced military criminal defense lawyer would be able to advise you and steer you away from making those blunders. Like, for example, we've been doing this for over 20 years, and we have seen pretty much everything that's out there.
As an experienced military criminal defense lawyer, I can guide my clients in the right direction from the very beginning. That's really what you're paying for when you retain an attorney, their advice and counsel, and their availability to guide you and steer you in the right direction.  Waiting until the end to see if you get charged may be a cheaper option short term, but long term if you get charged and you get convicted of a crime, especially a military sexual assault, your life will be forever altered.
Criminal defense attorney, Michael Waddington, discusses what you should do if you are FALSELY ACCUSED of a crime and what to do if it happens to you. Call 1-800-921-8607 to speak with a criminal defense attorney today.
Even if you're arrested, police can only search your phone under limited circumstances. After a person has been arrested, the police generally may search the items on her person and in her pockets, as well as anything within her immediate control, automatically and without a warrant.